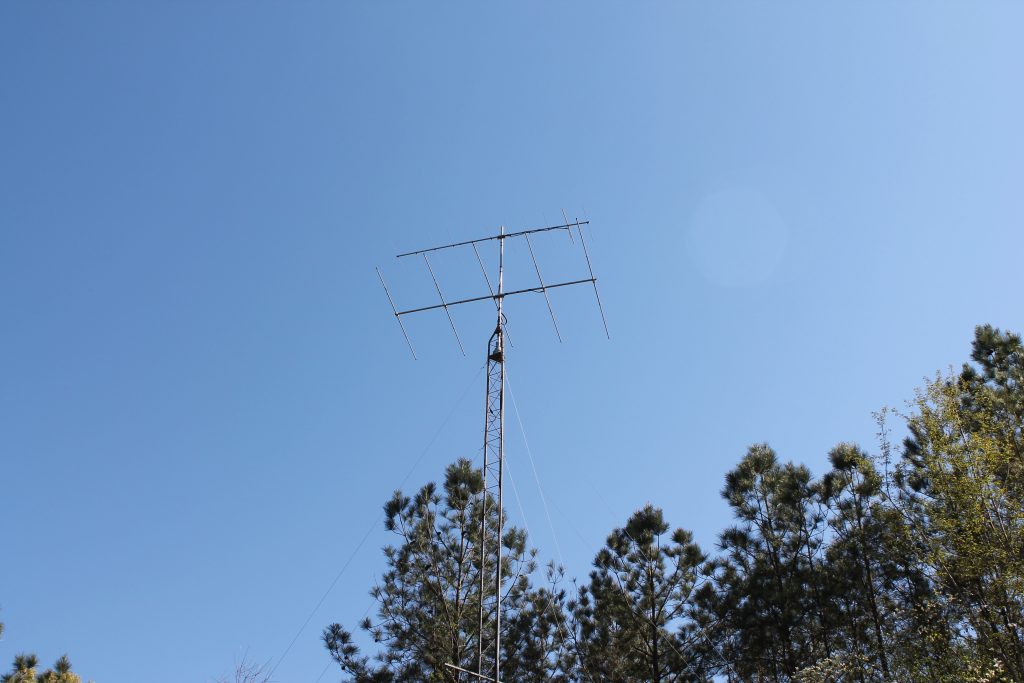 Questions or Site problems?    Email:  waterlooal@waterlooal.com
THIS IS A SITE DEDICATED TO THE ELECTRONIC MINDED INDIVIDUAL AND MORE DIRECTLY TO THE AMATEUR RADIO OPERATOR, IN FACT IF YOU'RE A HAM RADIO OPERATOR YOU MIGHT CONSIDER THIS AS AN ONLINE "HAMFEST". MOST OF THE ITEMS YOU'LL FIND ON THIS SITE WILL BE ELECTRONIC ORIENTED WITH FEW EXCEPTIONS.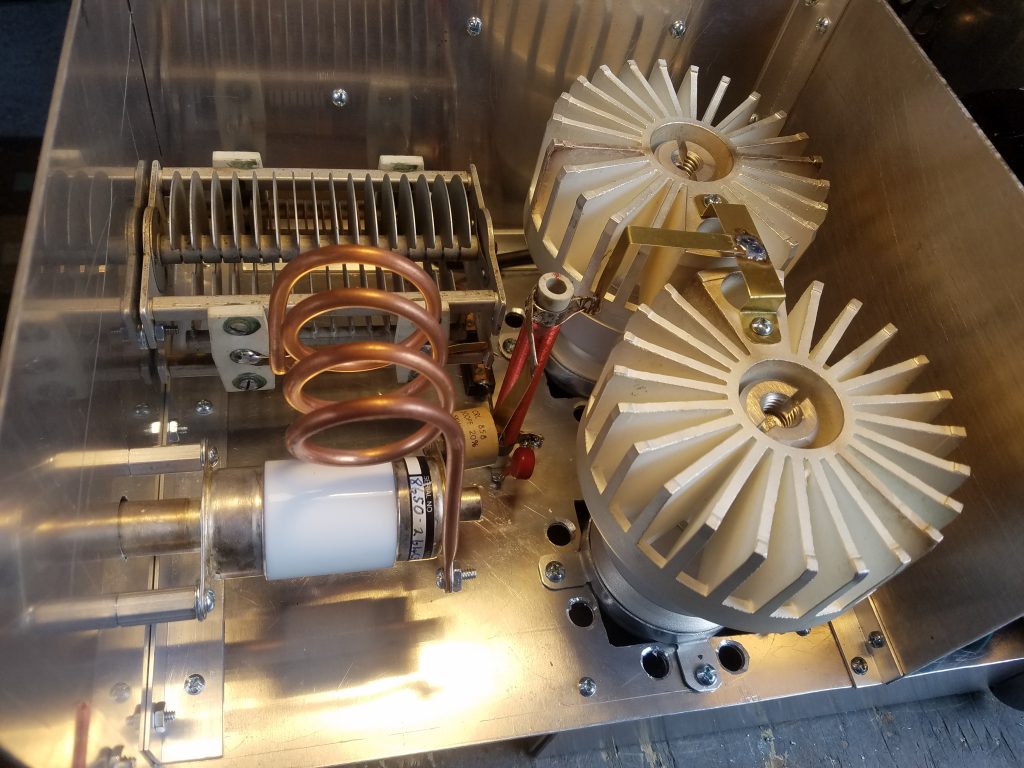 MOST ITEMS WILL BE AVAILABLE ON A "ONE ONLY" BASIS, THERE WILL BE SOME WHERE THERE WILL BE MULTIPLES AVAILABLE.
A LARGE PORTION OF THE ITEMS WILL BE OF PRE-OWNED CONDITION, EACH ITEM WILL HAVE ITS OWN DESCRIPTION DESCRIBING THE CONDITION OF THAT ITEM, UNDER NO CIRCUMSTANCES WILL THERE BE ANY WARRANTY MADE AS TO THE OPERATING CONDITION OF ITEMS THEREFORE THERE WILL BE NO RETURN POLICY, AS STATED ABOVE CONSIDER YOURSELF AS BEING AT A "HAMFEST", YOU'RE BUYING IT AS DESCRIBED.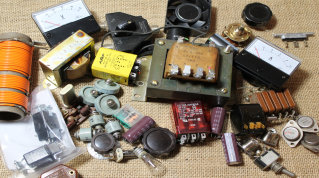 FEEL FREE TO BROWSE OUR STORE OFTEN AS ITEMS WILL BE ADDED ON A REGULAR BASIS, IF YOU HAVE QUESTIONS CONCERNING A PARTICULAR ITEM DO NOT HESITATE TO EMAIL YOUR QUESTION TO US AT "waterlooal@waterlooal.com".